Soft colose,full extension Tandem Box,easy installation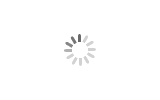 Soft colose,full extension Tandem Box,easy installation
HIGOLD

Shunde

45 days

200,000 sets per month
Double wall drawer system
Higold tandem box have two kinds of double wall drawer systems
One is normal tandem box, another is slim drawer with drak grey and many other colors to meet global trend.

You can choose different height drawer side based on different size, you can also choose some rails and change back fixing bracket ,let double wall drawer change from low drawer into medium or high drawer.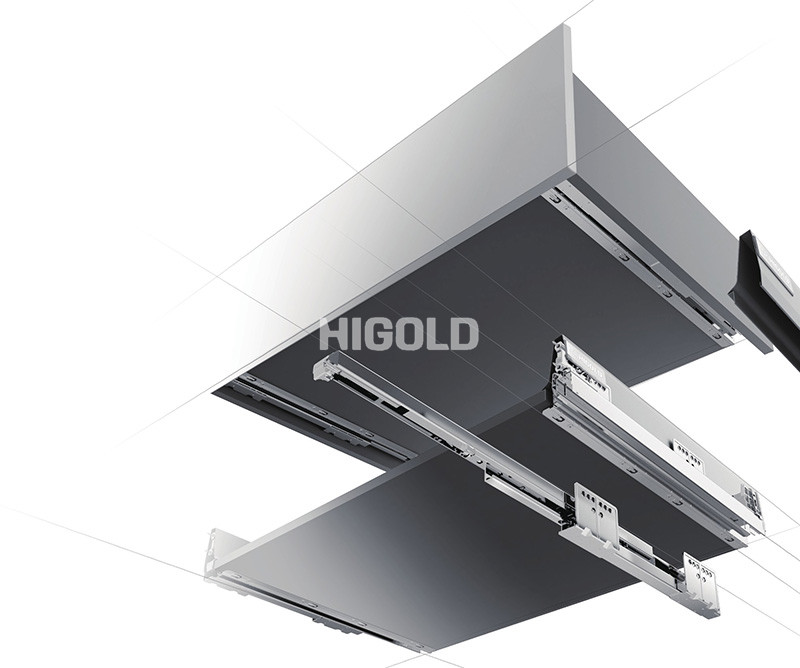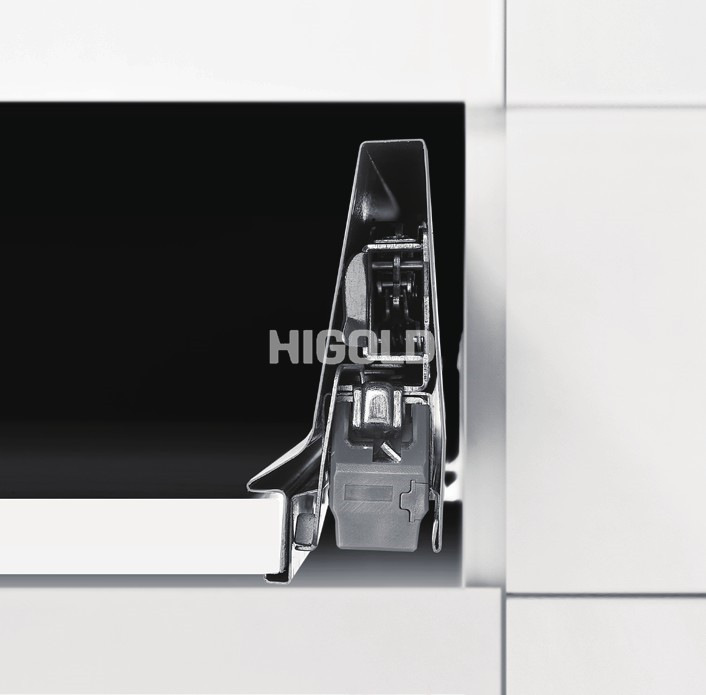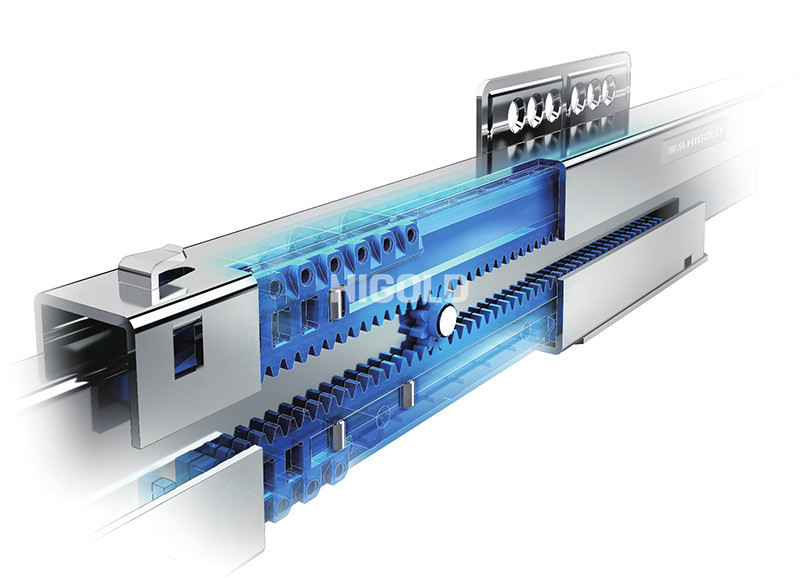 -The new-look drawer side,together with square railings,metal-box-sides and glasses-box-sides double wall drawers,provide a variety of design options that could be easy set-up.
-The combination of side rails and ground glass-box-side brings a gorgeous high drawer while the corresponding dividing system provides great convenient tandem box for storage.
-The highly stable drawer constructions ensure stable and smooth motion with soft closing for wide and high drawers.
Description

-Concealed,full extension.
-Dynamic loading capcity:35/40/60kg
-Tool free assembly and removable of drawer
-Silently system guarantee smooth run without noise
-3D adjustment:up/down adjustment;left/riht adjustment;tilt adjustment slime drawer
-Length size of drawer side:270/300/350/400/450/500/550/600mm
-Glasses boxside and front,metal back, inner drawers and rails also available for your option.
For more details ,pls feel free to contact us .