Higold Business College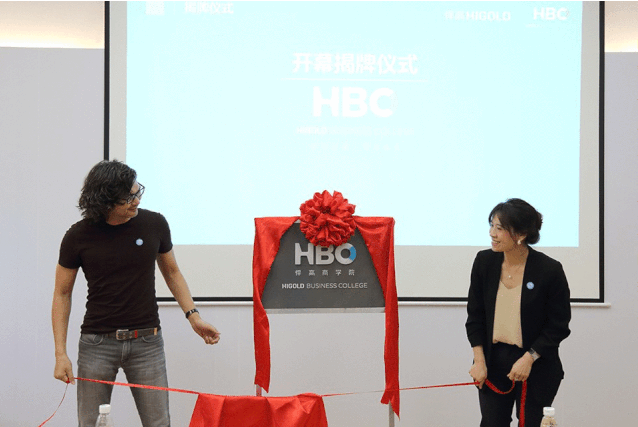 The opening ceremony of the Higold Business College(HBC) was held at the Star headquarters. From this moment , Higold will encourage every employee to keep learning and share their knowledge in different areas,push the talents to the peak of the rapid enterprise's development.
Employee is the most precious asset of an enterprise.
In the future, business schools will export more talent and leaders for the intrepid. Man is the soul of an enterprise. Just because of people, let the enterprise develop at high speed, let the enterprise innovation breakthrough advance ceaselessly.